Ohio SB 140 to Become Law
Very positive changes are coming to Ohio knife laws.  SB 140 has just been signed by Governor Mike DeWine and will be effective in 90 days (April 12, 2021).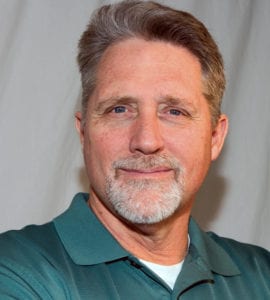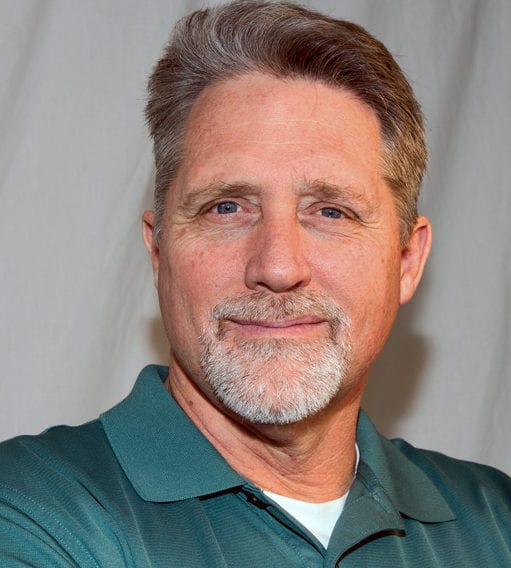 "Ohio is a good case study in the process of making meaningful and common sense changes to knife laws," said CJ Buck, AKTI Legislative Chair and CEO of Buck Knives.  "It takes time, patience, partnerships and cooperation, especially bipartisan.  No one can claim any piece of legislation and there are a lot of thank-yous owed for the success in Ohio to provide clarity for knife owners and allow the manufacture and sale of automatic knives."
The American Knife & Tool Institute was engaged in advocacy efforts from the bill's inception, working with sponsors on crafting the legislative language and securing coalition partner support, through the end, submitting testimony at last month's committee hearing and meeting with the Governor's office just weeks ago. Our efforts to change Ohio knife laws began on the ground during 2013 and, while the actual bill language has changed through the years, the final result is definitely positive in two key areas.  First, clarity will be provided that a concealed knife is not a weapon unless it is actually used as a weapon.  Second, while automatic knives are legal to own in Ohio, they are now also legal to manufacture and sell.
"We thank all of those involved in the knife law success in Ohio, including our members and knife industry businesses in Ohio, our partners including the Congressional Sportsmen's Foundation, supporters such as the ACLU, and others involved at various stages," said John Sullivan, AKTI President and Director of Compliance at W.R. Case & Sons.  He added, "We sincerely thank Senator Roegner and Senator Obhoff for their work this session on SB 140, and for joining former Senator Uecker as cosponsors.  We would also like to thank Representative Wiggam and Representative Lang for their tremendous efforts in the House to pass the bill and Governor DeWine and his office."
The Ohio Knife Laws will be updated on the AKTI website shortly to reflect the official details and effective date.
Ohio SB 140 Heads to Governor
Senator Roegner's Press Release on House Passage
Text of SB 140
AKTI's Ohio 2020 Testimony 11-10-2020
It's Time Ohio Call to Action
Ohio Knife Bill Moves Forward
AKTI Announces Ohio Knife Bill to Repeal Prohibitions
AKTI Ohio Whitepaper to Change Knife Laws 2016