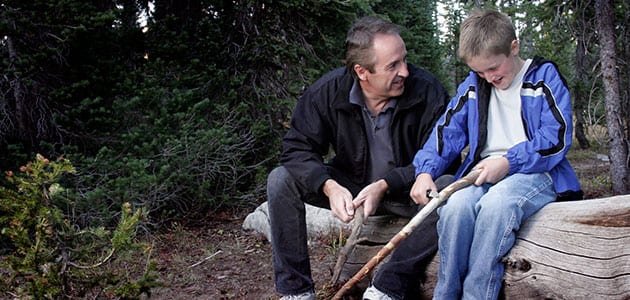 AKTI educates lawmakers, the law enforcement community and the general public that knives of all shapes, sizes and mechanisms are intended as tools for a variety of essential tasks. Knives perform vital jobs, recreational and even life-saving functions.
Please see our Resources section for legal tips, AKTI's  Approved Definitions and Knife Measuring Protocol.
We strongly emphasize the importance of using knives safely.
Knife Safety Key Points (SASS)
My First Knife Video
Whatever your age, learn the basics on knife safety, maintenance and how to make your knife last for years to come.  Watch AKTI's video My First Knife
Kids and Knives
Knife Safety
Other Resources
Please also see our Resources section for more information including legal tips on owning, traveling with and using your knives with confidence.
AKTI wants to provide information and materials to help you share knife education. Please contact us with any materials or references you think would be useful.