and Responsible Law Enforcement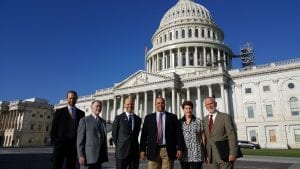 The American Knife & Tool Institute promotes a reasonable and responsible approach to legislation regarding knives and the enforcement of knife laws. We strive for clarity of law and definitions. Clear, objective legislation is the foundation to a free people. Without clarity inconsistent enforcement occurs and law-abiding citizens are subjected to unnecessary anxiety. Individuals should not have to fear the legality of valuable tools used daily in their lives. They should have not be expected to know and understand knife laws in multiple jurisdictions where they may travel for work or recreation with their knife or edged tool.  Follow Current Knife Law Bills
AKTI encourages knife legislation that:
AKTI monitors current and pending legislation in all 50 states and on the federal level for issues that need attention and we'll let you know when you need to Act Now! and what you need to do to support sensible knife legislation.
We need your help in contacting us about county or local issues. We have successfully changed knife laws to keep Americans from being considered criminals for carrying the knives they use in their everyday lives.
Accomplishments
Check out AKTI News for articles and the latest information on AKTI's efforts.
Read more about H.R. 2892 and the successful change in 2009 to the Federal Switchblade Act of 1958 to keep U.S. Customs from defining nearly all folding knives as illegal switchblades and make de facto criminals of millions of knife owners.
Getting Started
United States Knife Laws by State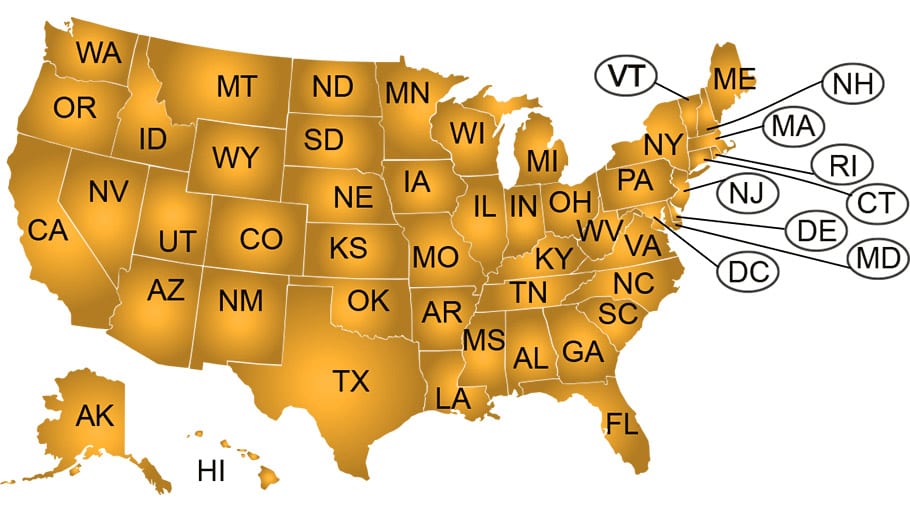 Click on a state above to see specifics for each jurisdiction.