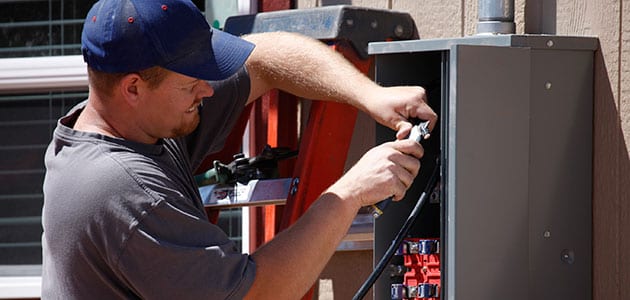 The American Knife & Tool Institute (AKTI) is a non-profit organization (501(c)6) representing all segments of the knife industry and all knife users. Formed in true grassroots fashion by concerned industry leaders after considerable discussion with individual knifemakers, knife magazine publishers, and a broad section of the knife community, AKTI has been the reasonable and responsible voice of the knife community since 1998.  Memberships are available to the knife industry and individuals.
AKTI's Mission
Our mission is to ensure that Americans will always be able to make, buy, sell, own, carry and use knives and edged tools.
To accomplish this mission, AKTI's goals are to:
Educate – the public, legislators, and law enforcement about knives, one of man's oldest tools, as still relevant and valuable in daily lives.
Promote – reasonable, responsible and consistent knife legislation to elected officials, law enforcement, regulatory agencies and individuals, laws and enforcement that punish criminals, not a valuable tool.
Inform – with accurate industry, historical and technical information to help legislators, educators, the knife industry, and knife users make responsible decisions regarding knives.
AKTI's Organization
Industry leaders participate on the Board of Regents of the American Knife & Tool Institute to serve the advocacy interests of the knife community. Together with Advisory Members, the Board meets to determine direction and association programs, soliciting broad input from the entire knife community. A President and Vice President are elected from the Board of Regents.
No board member receives compensation, and all members pay any expenses related to attending board meetings.
An Executive Director is responsible for the daily administration of the organization. All staff positions are independent contractors to minimize overhead and other expenses. For disclosure on association information, check out public records available on www.guidestar.org.