Advisory Members are involved at the Board of Regent level by participating in two meetings held at the SHOT Show and the Blade Show each year to provide additional industry input and assistance with programs.  Supporting Advisory Members provide even greater financial support to fund initiatives.
Supporting Advisory Member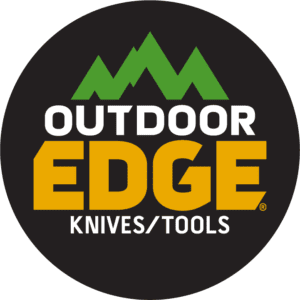 David Bloch
President & Founder, Outdoor Edge Cutlery Corp.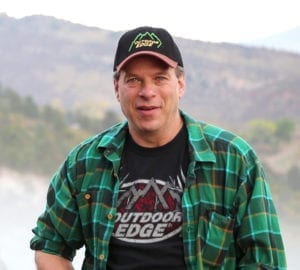 Our great nation was founded on freedom for the people. Unfortunately, there are individuals that consider knives to be evil that want to take away and restrict our basic right to own, carry and use the first tool known to mankind. Outdoor Edge supports AKTI as the premier organization which stands up for our knife rights, through education, awareness and legislative action. My love of knives began as a young boy and was influenced by my grandfather, a knife collector and outdoorsman. Outside of my duties designing knives, directing marketing  and running the operations for Outdoor Edge, my passions include hunting, fishing, snowboarding, martial arts and time off with family.
---
Advisory Member
Clint Kadel
President/CEO, United Cutlery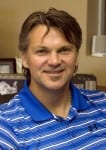 Clint is President /CEO of The Edge Enterprises,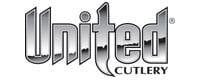 a successful multi-divisional company that includes BUDK and United Cutlery, "the leader in producing top quality licensed collectibles," among them, Lord of the Rings. Clint, who grew up in Moultrie, GA, says he loves the water, wildlife and being outdoors. He became involved with AKTI because "The right to keep and have knives in American lives says it all," adding that, "I feel AKTI is an organization where I can contribute and have some input."
---