Advisory Members are involved at the Board of Regent level by participating in two meetings held at the SHOT Show and the Blade Show each year to provide additional industry input and assistance with programs.  Supporting Advisory Members provide even greater financial support to fund initiatives.
Supporting Advisory Member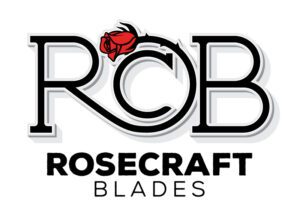 RoseCraft Blades
Andy Armstrong
General Manager
RoseCraft Blades is an American knife company based in Maryville, Tennessee. It was founded in 2021. RoseCraft Blades offers quality modern and traditional knives designed by a select team of American knife designers. RoseCraft Blades sources the best materials and manufacturers from around the world to produce its knives and plans to build a manufacturing facility in the USA.
---
Advisory Member
Clint Kadel
President/CEO,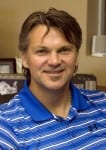 Clint is President /CEO of The Edge Enterprises,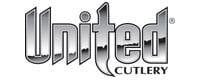 a successful multi-divisional company that includes BUDK and United Cutlery, "the leader in producing top quality licensed collectibles," among them Lord of the Rings. Clint, who grew up in Moultrie, GA, says he loves the water, wildlife, and being outdoors. He became involved with AKTI because "The right to keep and have knives in American lives says it all," adding, "I feel AKTI is an organization where I can contribute and have some input."
---