AKTI is the resource for law enforcement, providing, interpreting and understanding knife laws in all 50 states, D.C. and locally.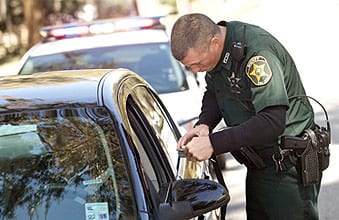 We are creating more resources to assist law enforcement professionals in effectively doing their work. If you have questions, we are happy to help. Contact us for assistance.
Knife Definitions
How to Measure a Knife
Knife Laws
We have knife laws of all 50 states and D.C. on our website that have been accurately prepared and is regularly updated by our legal counsel.  Contact us if you need access or additional clarification.