SOG X AKTI
Carry with Confidence Giveaway
Sponsored By: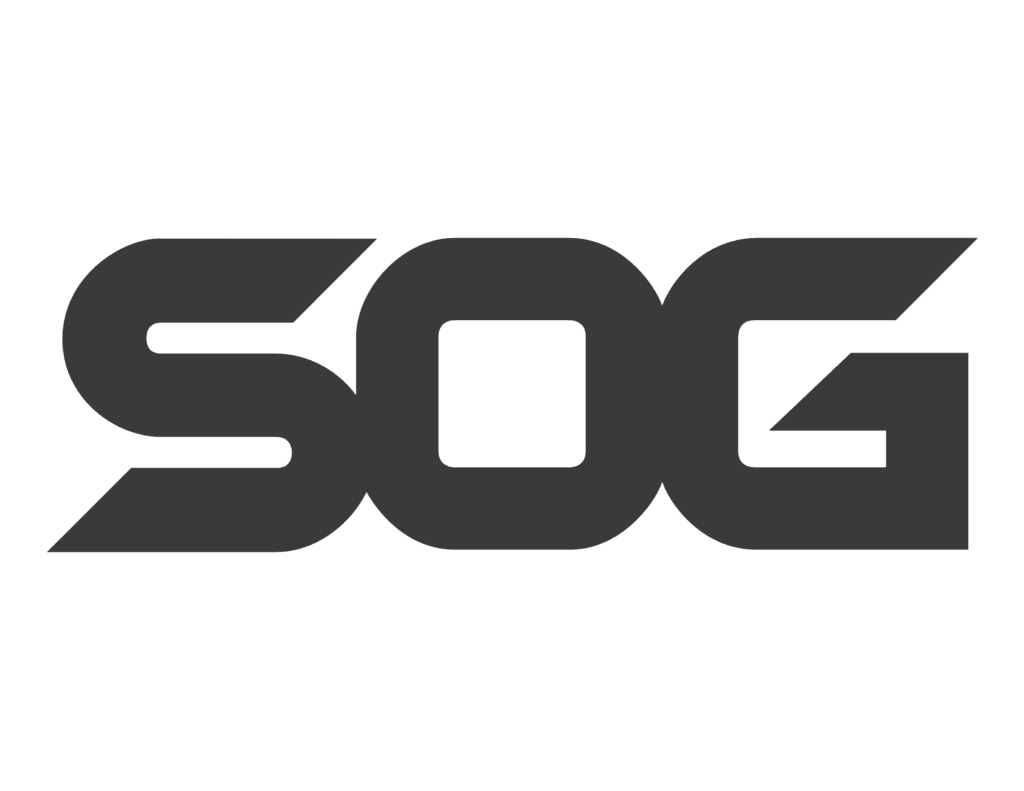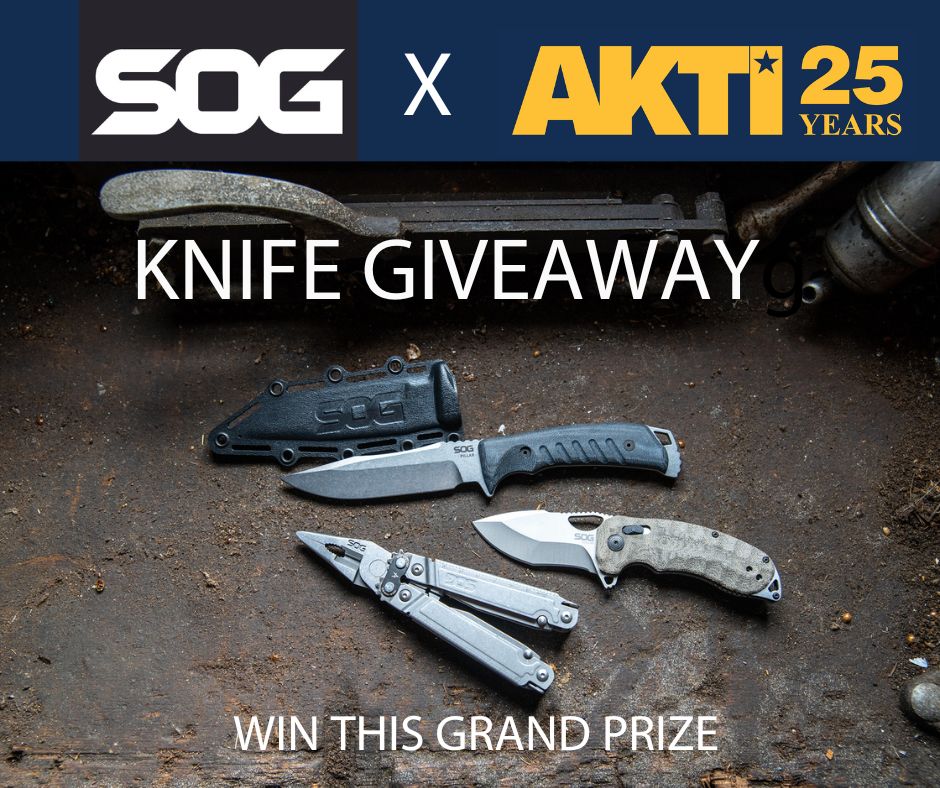 This giveaway is closed
SOG's Grand Prize Giveaway
March 6 – 20, 2023
SOG, a valued member of the American Knife & Tool Institute (AKTI), is hosting a giveaway for two weeks during the month of March (March 6-20). Recognizing the peace of mind that comes with the responsible and lawful carry of knives and tools, SOG is helping inform the public of AKTI's mission of educating and informing the public about the value of carrying knives. SOG has supported AKTI since 2001 and is a Board of Regent member.
The lucky winner will receive all three products in the prize package. (Value over $500!)
Enter early! Enter once! No purchase is required! Winners will be announced here after the drawing. Entries will close at 11:59 pm Mountain time on March 20th.
THE WINNER WAS M. HARRINGTON FROM NORTH CAROLINA!
By entering, you will receive an AKTI news & legislative update email. You can opt out at any time.
Follow AKTI on Facebook, Instagram, and Twitter for updates.
---
KIKU XR – Natural Linen Micarta
($199.95 MSRP value)


POWERACCESS ASSIST MT-STONEWASH
($99.95 MSRP value)

PILLAR – STONEWASHED
($214.95 MSRP value)


Fill out the form below to enter:
Sorry! This giveaway has closed.