For knife owners and collectors, AKTI is the credible source of valuable information to carry and use your knives and edged tools with confidence.  We work to remove or clarify laws to allow you to use and enjoy the knives and edged tools you choose for the task at hand.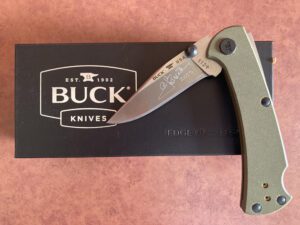 Memberships are listed in the individual's name.  Have a business in the knife industry?  See our Industry Membership Options
Ambassador Membership
Individuals who join or renew between January 1 and December 31 will be entered in the drawing for a knife. Drawing is held each year at the SHOT Show.
AKTI Memberships can also be given as a gift. See details here.  If you prefer, you can download an AKTI-Membership-Form to mail to email.