American Knife & Tool Institute's Legislative Efforts
Federal and State Legislative Initiatives Including:
Protection for Traveling Knife Owners
Repeal of Restrictions on Auto-Open Knives and Other Useful Tools
Clarification of confusing knife laws and ambiguous terms
Statewide Knife Preemption for Consistent Laws
AKTI has been successful in removing, clarifying and correcting poorly conceived and ambiguous legislation and educating legislators on knife issues on behalf of the entire knife community. We support reasonable, responsible legislation and measured non-partisan efforts to resolve issues. We promotes knives as an essential and valuable tool in everyday life.
In many states there is a short window of time to get bills introduced, through both houses, agreed upon and signed. Because the legislative process takes substantial time, it can frequently require several legislative sessions to get bills passed and new laws effective.
AKTI greatly appreciates the many elected officials and their staff who have partnered with us for common sense knife legislation that is reasonable, responsible and supports consistent enforcement.  We also thank other organizations that help with letters, testimony and contacts.  It really does take a team effort and we thank everyone on our team.  
Some bills are introduced by legislators because you, as a constituent, ask them to.  Some bills have been the direct, hard work of our lobbyist and/or company member.  We are sharing with you all pro-knife legislation we know about.  Click on the bill number link for any available additional details.
Be sure to follow what's happening by bookmarking this page and sign up to receive our Grassroots Supporter emails. Please wait to contact your elected officials until we send an Action Alert.  We only want to contact legislators if and when it is necessary.  Thank you.
Freedom of Commerce Act  – This bill will remove the commerce prohibitions in the Federal Switchblade Act of 1958.
Issue:  Consumers cannot purchase any automatic knife they would like, even if legal in their own state.
Summary:  Act repeals 15 U.S.C. § 1241 – 1244 and allows domestic manufacturers to ship and sell their products to buyers located in other states.
Status:  Introduced Sept. 7, 2017 by Sen. Mike Crapo at AKTI's request.  Will be reintroduced in 2019.
Interstate Transport Act

– This legislation will give traveling knife owners a federal protection they have never had before from the varying knife laws in different jurisdictions.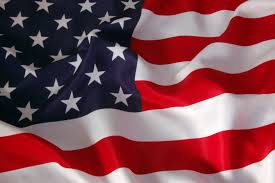 Issue:  Varying laws from state to state
Summary:  Would protect law abiding knife owners traveling between states from conflicting state knife laws, provided the knife they possess is legal in both the state of origin and state of destination and they are properly stored according to the law.
Status:  Passed the U.S. Senate on December 11, 2018, by Unanimous Consent.  With all the political wrangling on Capitol Hill over funding and the political shutdown, it was impossible to get any bills passed in the U.S. House of Representatives. We have made huge progress and will be working to get the Interstate Transport Act passed into law this session (116th Congress).
Ohio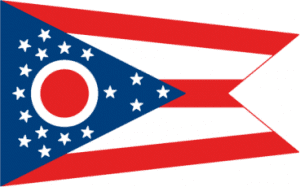 Issue:  Complex and unclear knife laws
Summary:  Working to clarify the law that pocket knives are legitimate tools
Michigan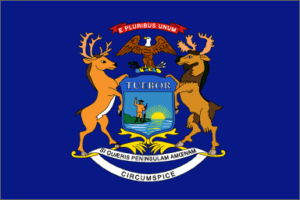 Issue:  Sale or possession of automatic knife
Summary:  Working to repeal M.C.L. Sec. 750.226(A) and revise M.C.L 50.227 to allow for the ownership and sale of automatic knives.
Minnesota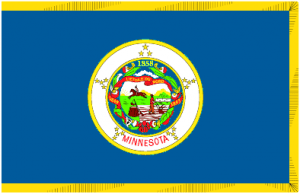 Issue:  Definition of automatic knife
Summary:  Work to revise definition and allow for use of automatic knives by law-abiding citizens. (2019 Session adjourns May 20)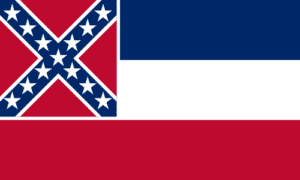 Issue:  Prohibition on concealed carry of specific knives
Summary:  Would remove Bowie knife, dirk knife, butcher knife and switchblade knife from the list of concealed weapons not allowed.
Status:  Introduced January 21, 2019, and referred to House Judiciary B Committee – DIED in Committee.  (2019 Session adjourns April 7)
Montana HB 155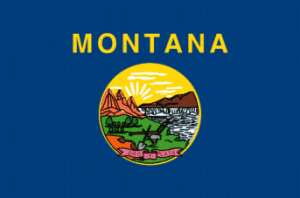 Issue:  Local knife laws and prohibition on automatic knives
Summary:  Would enact statewide knife preemption  and remove the prohibition on an automatic knife  in M.C.A. 45-8-331.
Status:  Introduced January 9, 2019.  Passed House January 29, and referred to Senate Judiciary. (2019 Session adjourns May 1)
New Mexico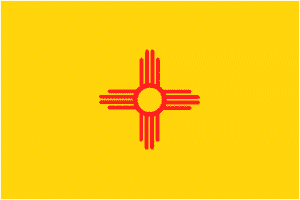 Issue:  Any one who possesses, displays, offers, sells, lends, gives away or purchases an automatic knife is guilty of a misdemeanor.
Summary:  Working to remove the definition of a "switchblade" knife and restrictions to their ownership and sale for legal purposes.  (2019 Session adjourns March 16)
New York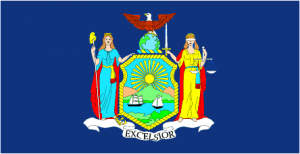 Issue:  Definition of gravity knife
Summary:  Working to remove "or the application of centrifugal force" from the definition of illegal gravity knife, eliminating confusion and misapplication.
Status:  SB 3422 introduced on February 6, 2019, is the reintroduction by Senator Savino of the gravity knife bill Gov. Cuomo has twice vetoed. This has been an ongoing effort for numerous years with support from the New York Legal Aid Society and others.  Referred to Senate Committe on Codes.  (The New York legislature meets throughout the entire year.)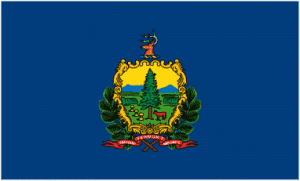 Issue:  Possession or sell of automatic knives
Summary:  Removes the prohibition in Sec. 1 13 V.S.A. § 4013, on a "weapon commonly known as a switchblade knife, the blade of which is three inches or more in length…"
Status:  Introduced January 31, 2019, and referred to House Committee on Judiciary.  (2019 Session adjourns mid-May)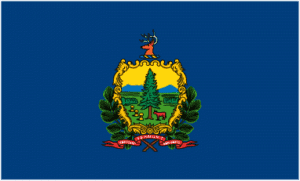 Issue:  No uniformity of knife laws within the state
Summary:  Creates statewide knife preemption by adding knives to the existing firearms preemption statute.
Status:  Introduced January 18, 2019, and referred to House Committee on Operations. (2019 Session adjourns mid-May)
Virginia

Issue:  Possession, manufacture or sell of automatic knives
Summary:  Working to remove restrictions for law-abiding citizens using automatic knives for everyday purposes and allow industry businesses to expand their product line.  (2019 Session adjourns May 10)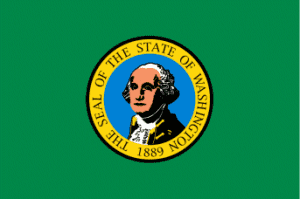 Issue:  Possession and sell of automatic knives
Summary:  Automatic knives are currently legal to manufacture, but not legal for citizens to possess or sell.  SB 5782 would allow the sale and possession of automatic knives.
Status:  Introduced January 31, 2019, referred to Committee on Law and Justice.  (2019 Session adjourns April 28)
West Virginia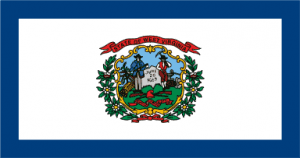 Issue:  Municipalities with varying knife laws
Summary:  Working to limit the authority of municipalities to regulate the purchasing, possessing, transferring, owning, carrying, transporting, selling and storing of knives. (2019 Session adjourns March 9)
Keep checking back for updates.
Here's what you can do now:
Ask your customers, friends and social media contacts to sign up as a free AKTI Grassroots Supporter.  We need people willing to contact their legislators when necessary. Call to Action Alerts will be sent if action is needed in your state.
Join AKTI – and do it Today! Our strength is in the support shown by concerned knife owners and the entire knife industry.
Make a contribution to our Legislative Fund. Changing laws takes time, resources and MONEY.