American Knife & Tool Institute's Lobbying Efforts to Ensure Protection of Lawful Knife Owners
2017 AKTI Efforts Continue Federal and State Efforts Including the Knife Owners' Protection Act, Repeal of Restrictions on Auto-Open Knives, and Preemption
AKTI has been successful in removing, clarifying and correcting poorly conceived and ambiguous legislation and educating legislators on knife issues on behalf of the entire knife community. We support reasonable, responsible legislation and measured non-partisan efforts to resolve issues. AKTI promotes knives as an essential and valuable tool in everyday life.
In many states there is a short window of time to get bills introduced, through both houses, agreed upon and signed. Because the legislative process takes substantial time, it can frequently require several legislative sessions to get bills passed and new laws effective.
AKTI greatly appreciates the many elected officials and their staff who have partnered with us for common sense knife legislation that is reasonable, responsible and supports consistent enforcement.  We also thank other organizations that help with letters, testimony and contacts.  It really does take a team effort and we thank everyone on our team.  
Some bills are introduced by legislators because you, as a constituent, asked them to.  Some bills have been the direct, hard work of our lobbyist and/or company member.  We are sharing with you all pro-knife legislation we know about.  Click on the bill number link for any available additional details.
Be sure to follow what's happening by bookmarking this page and sign up to receive our Grassroots Supporter emails.  Please take action and contact your elected officials when we send an Action Alert.  We will not contact you needlessly.
Freedom of Commerce Act of 2017 – This bill will remove the commerce prohibitions in the Federal Switchblade Act of 1958.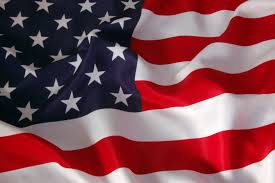 Issue:  Consumers cannot purchase any automatic knife they would like, even if legal in their own state
Summary:  Act repeals 15 U.S.C. § 1241 – 1244 and allows domestic manufacturers to ship and sell their products to buyers located in other states.
Status:  Introduced Sept. 7, 2017 by Sen. Mike Crapo at AKTI's request.
Senate Interstate Transport Act of 2017  (Previously referred to as Knife Owners' Protection Act).  This bill will protect knife owners while traveling!  CALL TO ACTION! – Sept. 5, 2017 – Read more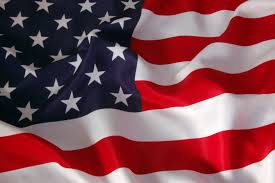 Issue:  Varying laws from state to state
Summary:  Would protect law abiding knife owners traveling between states from conflicting state knife laws, provided the knife they possess is legal in both the state of origin and state of destination and they are properly stored according to the law.
Status:  Re-introduced on May 10. Referred to Senate Commitee on Commerce, Science and Transportation.
"AKTI thanks Senators Enzi and Wyden for their continued support of this effort and our many other bipartisan co-sponsors."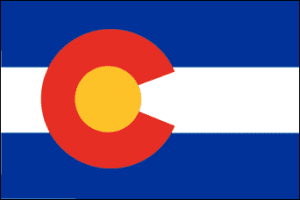 Issue:  Definition of illegal weapon
Summary:  Removes gravity and automatic knives from list of illegal items to possess.
Status:  Signed by Governor March 23.  Effective date approximately August 9.
"AKTI thanks Senator Hill and Representative Lebsock for their sponsorship and support"
Georgia HB 292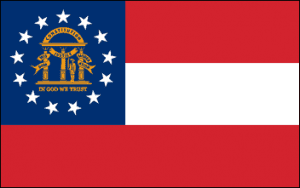 Issue:  Definition of legal knife to carry
Summary:  Legal length of a knife blade to carry increased to 12 inches.
Status:  Signed by Governor on May 8.  Effective immediately.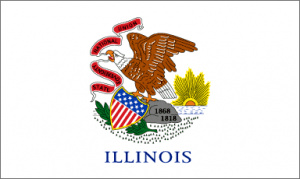 Issue:  Automatic knife sale, manufacture, purchase, possession and carry
Summary:  Provides limited automatic repeal.  Removes restriction on the sale, manufacture, purchase, possession and carry of an automatic knife IF person possess a current valid Firearm Owner's Identification Card issued by the Department of State Police in that person's name or to a person or an entity engaged in the business of selling or manufacturing automatic knives.
Status:  Signed into law.  Effective immediately August 14, 2017.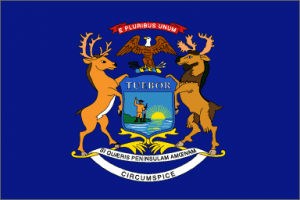 Issue:  Automatic knife sale and possession
Summary:  Repeals MCL 750.22a and eliminates prohibition of "pocket knife opened with mechanical device."  Would allow sale and possession of automatic knives and eliminate the confusing definition.
Status: Signed into law on July 13, 2017 as Public Act 96 of 2017.  Effective October 10th, 2017.
"AKTI thanks the State Police for taking the initiative, and Senator Rick Jones for introduction the legislation."
Minnesota HF 2567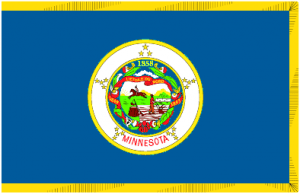 Issue:  Automatic knife manufacture, possession or transfer
Summary:  Removes switchblade knives from the list of prohibited dangerous weapons; amending Minnesota Statutes 2016, section 609.66, subdivision
Status:  Introduced March 31.
Montana HB 251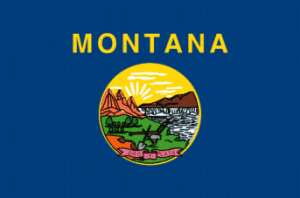 Issue:  Blade length restrictions on concealed carry
Summary:  Removes knives with a blade 4 or more inches in length that is wholly or partially concealed from list of illegal concealed weapons.
Status:  Passed by the Governor's Inaction.  Effective October 1, 2017.
Nebraska L 558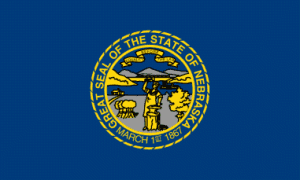 Issue:  Definition of knife allowed.
Summary:  Redefined the term "knife," for certain provisions of the criminal code to allow hunters and anglers to possess knives with blades over 3-1/2 inches.
Status:  Signed by the Governor on April 27.  Effective September.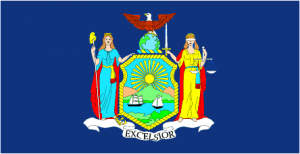 Issue:  Definition of gravity knife
Summary:  Removes "or the application of centrifugal force" from the definition of illegal gravity knife, eliminating confusion and misapplication.
Status:  Bill vetoed two years in a row.
Texas HB 790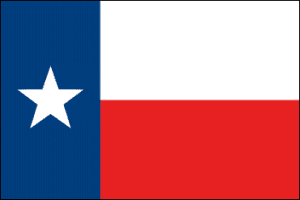 Issue:  Definition of illegal knife
Summary:  Legalizes an individual to carry concealed or open a dagger, dirk, stiletto or poniard.
Status:  House Calendar Committee on April 24.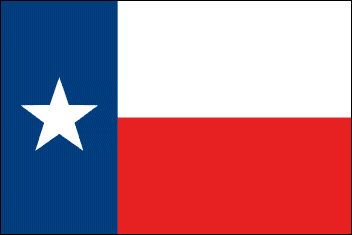 Issue:  Carrying of illegal knives
Summary:  Removes the definition of "illegal knife" in the Penal Code, legalizing double edge blades, Bowie knives and classifying knives over 5.5 inches in length as "location-restricted knives".
Status:  Signed by Governor.  Will be effective September 1, 2017.
Vermont HB 276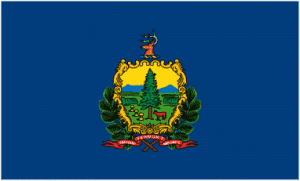 Issue:  Statewide knife preemption
Summary:  Prohibits municipalities from enacting any ordinance, resolution, or other enactment relating to the possession, ownership, transportation, transfer, sale, purchase, carrying, licensing, or registration of a knife or knife-making components.
Status:  Introduced on February 15.  Legislature has adjourned for year.
Virginia HB 1432 and SB 1347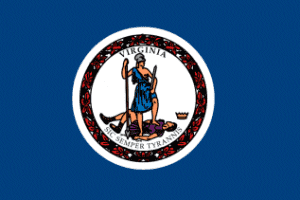 Issue:  Concealed carry of automatic knives
Summary:  Removes restrictions for law-abiding citizens using automatic knives for professional and recreational uses.
Status:  Veto override failed April 5.  AKTI remains committed to this initiative and has support for introducing again in 2018.
West Virginia HB 2209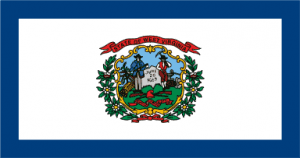 Issue:  Municipalities with varying knife laws
Summary:  Adds knives to the existing firearms preemption law. Limits the authority of municipalities to regulate the purchasing, possessing, transferring, owning, carrying, transporting, selling and storing of knives.
Status:  Failed to move out of committee. Legislature adjourned.  We'll be back to support in 2018.
Keep checking back for updates.
Here's what you can do now:
Ask your customers, friends and social media contacts to sign up as a free AKTI Grassroots Supporter.  We need people willing to contact their legislators when necessary. Call to Action Alerts will be sent if action is needed in your state.
Join AKTI – and do it Today! Our strength is in the support shown by concerned knife owners and the entire knife industry.
Make a contribution to our Legislative Fund. Changing laws takes time, resources and MONEY.