American Knife & Tool Institute's Lobbying Efforts to Ensure Protection of Lawful Knife Owners
2017 AKTI Efforts Continue Federal and State Efforts Including the Knife Owners' Protection Act, Repeal of Restrictions on Auto-Open Knives, and Preemption
AKTI has been successful in removing, clarifying and correcting poorly conceived and ambiguous legislation and educating legislators on knife issues on behalf of the entire knife community. We support reasonable, responsible legislation and measured non-partisan efforts to resolve issues. AKTI promotes knives as an essential and valuable tool in everyday life.
In many states there is a short window of time to get bills introduced, through both houses, agreed upon and signed. Because the legislative process takes substantial time, it can frequently require several legislative sessions to get bills passed and new laws effective.
AKTI greatly appreciates the many elected officials and their staff who have partnered with us for common sense knife legislation that is reasonable, responsible and supports consistent enforcement.  We also thank other organizations that help with letters, testimony and contacts.  It really does take a team effort and we thank everyone on our team.  
Some bills are introduced by legislators because you, as a constituent, asked them to.  Some bills have been the direct, hard work of our lobbyist and/or company member.  We are sharing with you all pro-knife legislation we know about.  Click on the bill number link for any available additional details.
Be sure to follow what's happening by bookmarking this page and sign up to receive our Grassroots Supporter emails.  Please take action and contact your elected officials when we send an Action Alert.  We will not contact you needlessly.
Colorado SB 8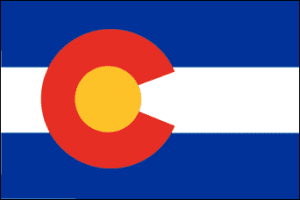 Issue:  Definition of illegal weapon
Summary:  Removes gravity and automatic knives from list of illegal items to possess.
Status:  Referred Senate Judiciary Committee
Texas HB 790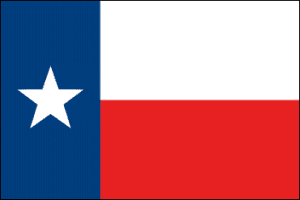 Issue:  Definition of illegal knife
Summary:  Legalizes an individual to carry concealed or open a dagger, dirk, stiletto or poniard.
Status:  Introduced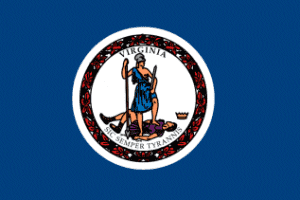 Issue:  Concealed carry of automatic knives
Summary:  Removes restrictions for law-abiding citizens using automatic knives for professional and recreational uses.
Status:  Referred to House Committee on Courts of Justice
Keep checking back for updates.
Here's what you can do now:
Ask your customers, friends and social media contacts to sign up as a free AKTI Grassroots Supporter.  We need people willing to contact their legislators when necessary. Call to Action Alerts will be sent if action is needed in your state.
Join AKTI – and do it Today! Our strength is in the support shown by concerned knife owners and the entire knife industry.
Make a contribution to our Legislative Fund. Changing laws takes time, resources and MONEY.