Daggers, switch or automatic knives of any mechanism would be legal
(January 28, 2015) – Several years of work culminated yesterday in the introduction of a bill to remove all references to knives under Pennsylvania state law Section 908 "Prohibited Offensive Weapon."
PA H 230 would delete "dagger, knife, razor or cutting instrument razor which is exposed in an automatic way by switch, push button, spring mechanism, or otherwise" from Section 2 Section 908 (c) of Title 18.
The only prohibition under existing law is for a knife with a blade exposed in an automatic way. If enacted PA would have no knife prohibitions and statewide uniformity or "preemption ." The amendment to Section 908 is part of a broader bill also dealing with firearms.

As a native of Pennsylvania, lawyer, and knife expert, AKTI's legislative consultant Daniel C. Lawson has been working relentlessly to make his state free of knife laws.
"The American Knife & Tool Institute is making a huge difference state by state repealing or clarifying knife laws and I'm very pleased that legislators in Pennsylvania have listened to my request to introduce this legislation," said Lawson.  "My own representative, John Maher, of Upper St. Claire, was very understanding of the problems created when types of knives used as valuable tools are classified as offensive weapons."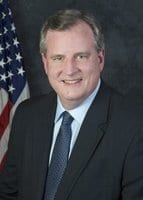 Joining Representative Maher as bill sponsors were Representatives Saccone, Dunbar, Maloney, Diamond, Krieger, Cutler, Kauffman, Reese, Roae, Saylor, James, McGinnis, Everett, Sankey, Hickernell, A. Harris, Readshaw, Metcalfe, Tallman and Cox.
AKTI will continue to report on progress.  In the meantime, please contact your State Senators and State Representatives and politely encourage them to support H 230.
History on AKTI's previous efforts in Pennsylvania.
Read about AKTI's State by State plan announced in 2001.
---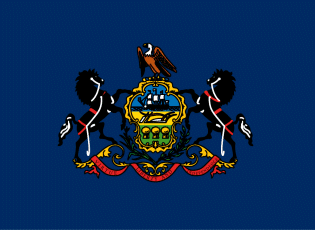 The Pennsylvania legislature convened on January 6, 2015 and is scheduled to adjourn approximately January 4, 2016.  
Find Your Pennsylvania Legislators
Track Pennsylvania Legislation 
---
Pennsylvanians – Sign up as a Free Grassroots Supporter to receive any email notices of Call to Action.