UPDATE (January 10, 2013) – The Pennsylvania legislature adjourned without further action on this key knife legislation. The American Knife & Tool Institute will continue our efforts next session to remove Pennsylvania knife restrictions.
UPDATE (July 11, 2012) – HB 2548 was introduced and referred to the House Judiciary Committee. We will keep you posted if any action is required.
Pittsburgh, PA (July 5, 2012) – Very appropriate when everyone is thinking about Independence Day and our freedoms, a Pennsylvania bill has been introduced to ensure knife liberties for the citizens of the Keystone State. HB 2548 will amend Title 18 (Crimes and Offenses) of the Pennsylvania Consolidated Statutes. The current definition of "offensive weapon" will be updated including removing switchblades as an offensive weapon. Specific legislation language will be available soon.
For over a year, the American Knife and Tool Institute has been working with Rep. Marc Gergley (D-35) and Jeff Pyle (R-60), and more recently with Rep. Michelle Brooks (R-17), to add Pennsylvania to the growing number of states that do not restrict knives based on their classification, for mere possession, nor allow cities to enact laws that are stricter than the state's knife regulations.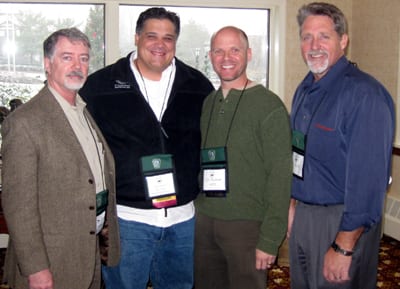 Dan Lawson, AKTI Legal Contributing Counsel, has been committed to seeing his home state remove all prohibitive laws on knives including switchblades. In proposing an amendment to Title 18 to Rep. Marc Gergley in December 2010, Lawson commented "It may be interesting to note that there are a number of states which never adopted a switchblade prohibition. These states include Oregon, Idaho, North Dakota and Arizona. I would suggest…that there is no discernable difference in knife crime in states with extremely stringent knife laws and states with relatively lenient or no knife laws."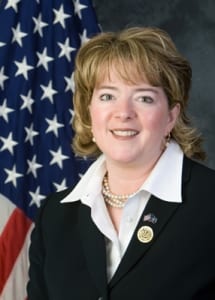 Since November 28, 2011 when Rep. Michelle Brooks announced her intention to sponsor knife legislation, several other legislators have agreed to sponsor the bill including Representatives Gergley, Pyle, Gabler, Cutler, Evankovich, Geist, Grove, Haluska, Harhai, M.K. Keller, Marshall, Metcalf, Perry and Youngblood.
In explaining the need for the legislation, Rep. Brooks noted that "The intention here is to remove the strict prohibition of switchblades and instead require that the implement must be, 'for the infliction of serious bodily injury which serves no common lawful purpose.' In other states where swtichblades are not strictly prohibited, these implements are used for various lawful purposes. For instance, many first responders use switchblades so they can open a knife quickly with one hand. This can be critical when trying to save someone's life by cutting a seat beat or other obstruction to an injured person."
The American Knife & Tool Institute will keep you informed of the progress of the bill and action that may be needed contacting legislators. Be sure to sign up as a free Grassroots Supporter to receive updates.