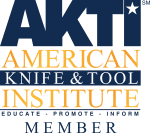 Work Sharp® Sharpeners, the industry-leading manufacturer of knife and tool sharpeners, was honored with the 2023 Blade Show Accessory of the Year for the Professional Precision Adjust Knife Sharpener. Voted on and selected by a panel of industry professionals at the recently concluded show, Blade Magazine award submissions are judged on a number of factors, including utility, design, creativity, materials, aesthetics, and more.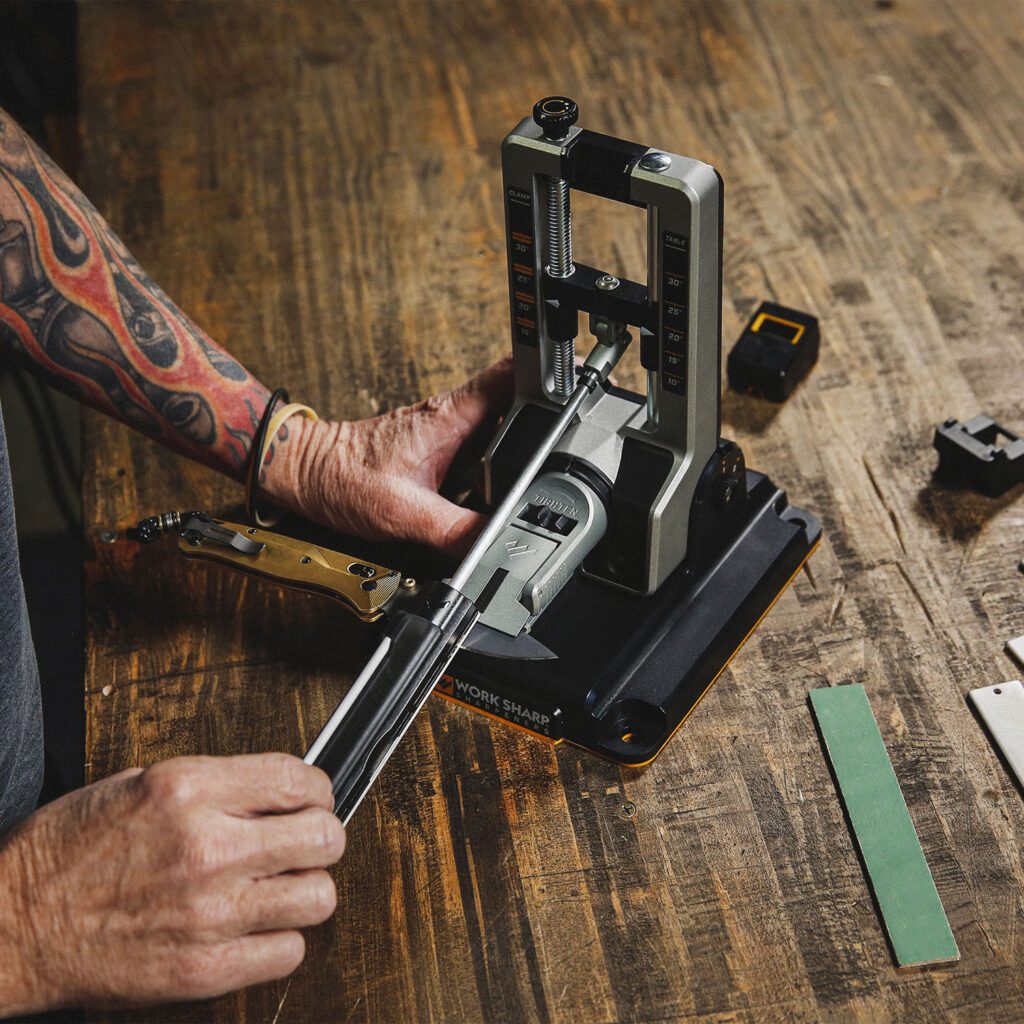 The Professional Precision Adjust is an angle-adjustable knife sharpening system using metal construction, a digital angle indicator, and seven abrasive grits to bring rigidity, repeatability, and precision to your knife sharpening needs. The sharpening angle easily adjusts from 15° to 30° using a digital angle indicator to accurately and repeatably set your sharpening angle.
It includes a full assortment of 1" x 6" abrasives: 220, 320, 400, 600, and 800 grit diamond, a ceramic honing plate, and a leather strop that polishes edges to mirror sharp. The abrasives are easily interchanged using a common handle, which includes a ceramic rod for honing serrations. The innovative non-marring metal V-Block Clamp™ quickly and repeatably secures the knife, while the weighted base provides a safe and stable platform that allows rotating the knife without removing the knife or clamp.
"We are grateful for the recognition of this award and the support from the knife community," said Kyle Crawford, Work Sharp Brand Manager. "This sharpener is the result of the feedback from our customers and community and incredible teamwork. We're excited to continue to innovate and to deliver the best products we can create to the marketplace."
Work Sharp products are Fast, Easy To Use, and Work Every Time. Work Sharp is proud to be a 4th generation, family-owned American company and has produced industry-leading sharpening tools for 50 years. Work Sharp is 100 co-workers strong and has sold nearly 10 million sharpeners. Visit WorkSharptools.com to learn more.