Pennsylvania Automatic Knife Ban Repeal Advances
HB 1929 Passes Senate Judiciary Committee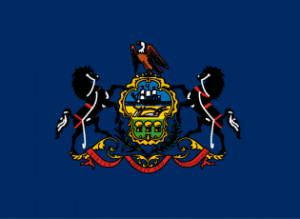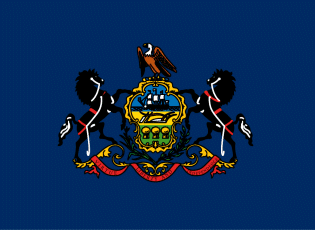 AKTI has been at the forefront of efforts in Pennsylvania to remove the state's prohibition on the manufacture, sale, and possession of automatic knives. Following a unanimous vote in the House Judiciary Committee and a near-unanimous vote in the House of Representatives, the Pennsylvania Senate Judiciary Committee today passed the bill unanimously out of committee. As we all know, in politics, three strong votes like this do not come without a considerable amount of work and advocacy, and AKTI has been leading the way in working with elected officials in the Keystone State.
The Pennsylvania legislature is in its waning days of this session, and AKTI continues to work with Senate leadership and the Administration to see this bill through.
We would like to thank WR Case & Sons Cutlery for their leadership on this issue, as well as the many Pennsylvania-based companies and groups who joined us in this effort, including the Pennsylvania Federation of Sportsmen & Conservationists, Great Eastern Cutlery (Titusville, PA), Guardian Tactical (Emporium, PA), and Peter's Heat Treating (Meadville, PA). Important in securing bipartisan support was also the support that came from the United Union of Roofers, Waterproofers & Allied Workers, and locals 30 (Philadelphia) and 37 (Pittsburgh).
Thank you to everyone who contributed to making this possible, and please do not hesitate to contact us if you have any questions.