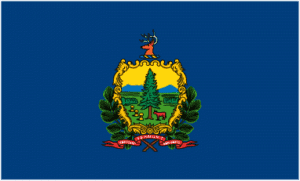 Thanks to Rep. Patrick Brennan (R-Chittendom-19) for listening to the American Knife & Tool Institute's concerns about Vermont law prohibiting valuable automatic knives.  He has introduced H. 13 to repeal the prohibitions.  This bill would amend Sec. 1. 13 V.S.A. § 4013  to read:
12 § 4013. ZIP GUNS; SWITCHBLADE KNIVES
13 A person who possesses, sells, or offers for sale a weapon commonly
14 known as a "zip" gun, or a weapon commonly known as a switchblade knife,
15 the blade of which is three inches or more in length, shall be imprisoned not
16 more than 90 days or fined not more than $100.00, or both.
Follow Current Knife Legislation for updates, or better yet, sign up for our emails.