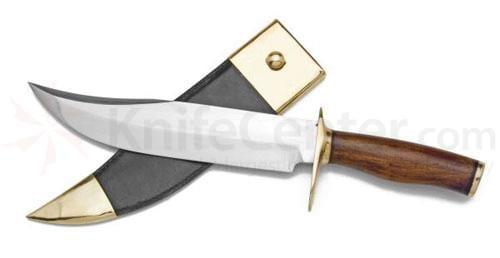 Texas bill would remove "bowie" knives from the definition of an illegal knife
UPDATE (April 29, 2015) – After a public hearing, HB 92 was left pending in committee and probably will not be voted on this session.
---
UPDATE (February 9, 2015) – TX-2015-HB 92 has been referred to the House Committee on Criminal Jurisprudence. Contact committee members and ask for their support of HB 92.
---
(November 15, 2014) – Taking a big step in the right direction for knife owners in Texas, Representative James White (R-19) has pre-filed House Bill 92 that would remove "bowie" knives from the list of illegal knives that are unlawful to carry in Texas § 46.01.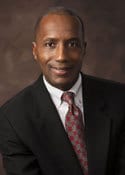 While never defined in Texas law, bowie knives are listed along with a knife with a blade over five and one-half inches, a dagger, dirk stiletto, and poniard as well as sword or spear under "Illegal knife defined as:"  Over the years many knives have been called Bowie knives and the term is often used generically to mean any large sheath knife.
Removing the ambiguous term "bowie" makes good sense.  Help us support this pro-knife legislation.  Contact your Texas state representatives today.  Ask them to support HB 92 and vote yes to approve it.
---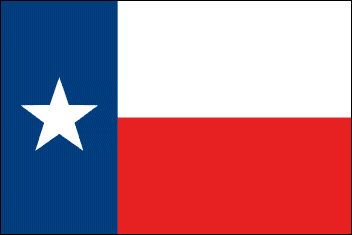 The Texas legislature convenes on January 13, 2015, with a projected adjourn date of June 1, 2015.  Bills not acted on do not carry over to the next session
Encourage your legislators to support this pro-knife bill.
Find Your Texas State Legislators and get contact information on their individual website page.
Follow Texas Legislation
---
Texans! Sign up as a Free Grassroots Supporter to receive any email  Call to Action alerts.