UPDATE (April 10, 2014) – Governor Bill Haslam has signed SB 1771 into law.  Effective July 1, 2014, individuals will no longer be considered criminals for possession of automatic knives (switchblades) or knives over four inches in length.
UPDATE (March 20, 2014) – HB 1771 has passed out of committee and will be scheduled to be voted on in the House. Tennesseans – it's time to contact your representatives and ask them to vote affirmative to pass this pro-knife bill. Ask them to support the repeal on the prohibition of automatics (switchblades) and the vague wording of possession a knife with a blade over 4 inches in length "with the intent to go armed." Time is running out. The Tennessee General Assembly is now projected to adjourn May 30th.
Find Your Tennessee State Legislator
Follow Tennessee Legislation
UPDATE (March 3, 2014) – SB 1771 was amended and passed the Senate.
UPDATE (February 11, 2014) – Senate bill passes Judiciary Committee and headed to full Senate.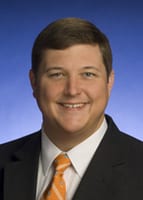 UPDATE (January 22, 2014) – This bill failed, was withdrawn from consideration. It was replaced by Sen. Bell with SB 1771 (identical to HB 1883 introduced by Rep. Vance Dennis (R-71) of Savannah.)
---
Bill would remove knife restrictions in the Volunteer State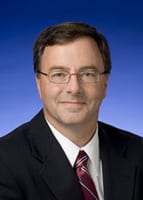 Tennessee legislature convenes on January 14th with a projected adjourn date of April 17th.
Find Your Tennessee State Legislator
Follow Tennessee Legislation
______________________________
Tennesseans – Be sure you are signed up as a Free Grassroots Supporter to receive any email notices of Call to Action.