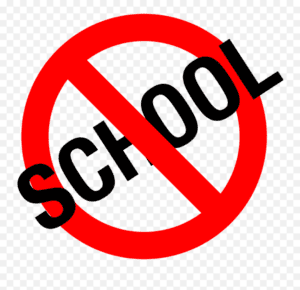 "State laws applicable to knives on school grounds are in force in, essentially, every state, although wide variation exists as to what is restricted."
What about the student who simply "forgot" the fact that they had a knife in their bag?  Read more in the article "Schools and Knife Laws" by Daniel C. Lawson which was published in the April 2021 issue of Knife Magazine.
Our thanks to Dan for his contributions to AKTI and Knife Magazine for sharing this valuable "Know Your Knife Laws" information with their readers.