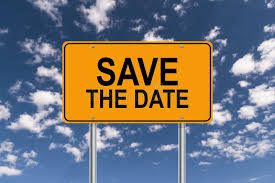 "Free to Carry," the American Knife and Tool Institute's annual online auction, will be held Sept. 22-24, 2023. This fundraiser is your chance to bid on a wide variety of knives, tools, and other collectibles from top custom knifemakers and brands.
In addition to the fantastic selection of knives, other items, such as camping and fishing gear, vacation rentals, and collectible items, will be available to win.
All proceeds from the auction benefit AKTI's mission to advocate for reasonable, rational knife laws and to ensure Americans can make, carry, and use the tool that best fits their needs.
Information on how and where to register will be updated shortly. For now, please mark your calendars and join us for a weekend of knife collecting and fundraising!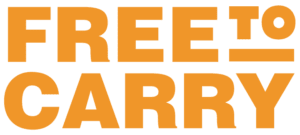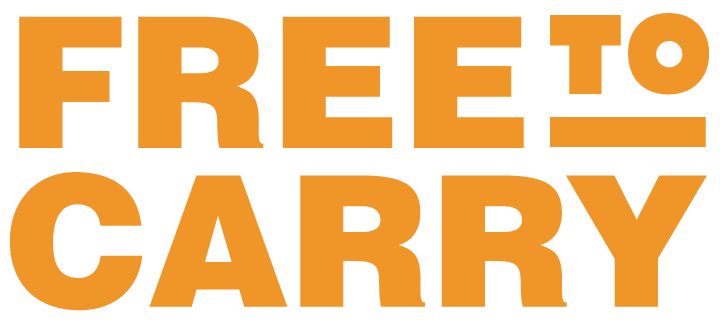 Don't miss out on this amazing opportunity to own a piece of knife history and support AKTI's mission!