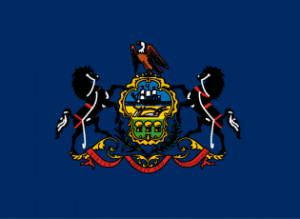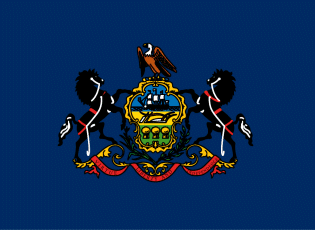 AKTI has been at the forefront of efforts in Pennsylvania to remove the state's prohibition on the manufacture, sale, and possession of automatic knives. We are pleased to report that today, the House Judiciary Committee passed HB 1929 favorably out of Committee with a unanimous bipartisan vote.
Securing this important vote in the legislative process was the result of months of effort. Recognizing that past efforts in the state have stalled, AKTI and its members have spent considerable time securing and building legislative support, building a coalition of in-state companies and advocacy groups, and educating key stakeholders. We want to thank W.R. Case & Sons Cutlery for their leadership on this issue and the many Pennsylvania-based companies and groups who joined us in this effort, including the Pennsylvania Federation of Sportsmen & Conservationists, Great Eastern Cutlery (Titusville, PA), Guardian Tactical (Emporium, PA), and Peter's Heat Treating (Meadville, PA). Important in securing bipartisan support was also the support that came from the United Union of Roofers, Waterproofers & Allied Workers, and locals 30 (Philadelphia) and 37 (Pittsburgh).
None of this would have been possible without Representative Martin Causer, who sponsored the legislation, and House Judiciary Committee Chair Rob Kauffman, whose support was critical in today's vote. AKTI has been in coordinating with both legislators throughout our advocacy efforts.
AKTI will continue to lead efforts in Pennsylvania and coordinate with legislative leaders and like-minded groups as the bill moves through the legislative process.
Thank you to everyone who contributed to making this possible.
AKTI & W.R. Case Applaud Introduction of Pennsylvania Knife Legislation
Pennsylvania Knife Laws