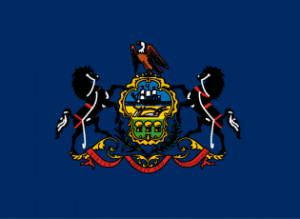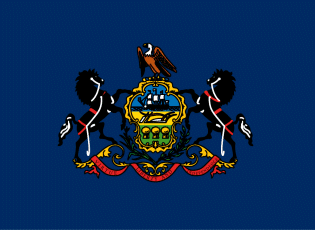 Exciting news from Pennsylvania. As the home state of our knife expert and attorney, improving knife laws in Pennsylvania has been a high AKTI priority for over twenty years. Initiatives have come and gone. We have headed in the right direction again with the bill passing the House today with bipartisan support!
Earlier today the Pennsylvania House of Representatives moved legislation to repeal prohibitions on the manufacture, sale, and possession of automatic knives by a vote of 202-1!
AKTI has been the lead advocate for this legislation, coordinating closely with the bill's sponsor, the committee, and others to educate and build support for this needed legislation. Part of our efforts included building a broad coalition of support who have sent letters of support for the legislation including:
·       
Local and national groups and companies
 such as the Pennsylvania Federation of Sportsmen & Conservationists, Great Eastern Cutlery (Titusville), Guardian Tactical (Emporium), Peter's Heat Treating (Meadville), and WR Case & Sons Cutlery (Bradford)
AKTI has already begun advocacy efforts in the Senate and the Governor's office to help secure the support necessary to make this bill law.