"Gravity Knife" Removed from New York Weapons Effective Immediately!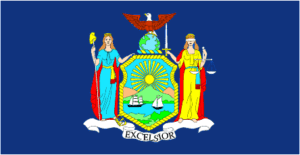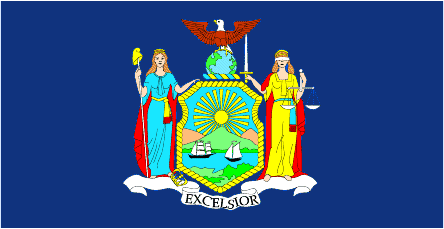 An going effort of numerous years, with support from the New York Legal Aid Society and other organizations, finally means success! New York Governor Cuomo, who twice previously vetoed legislation reforming New York State's gravity knife law, signed into law A 5944. This law removes "gravity knife" from the New York penal law, eliminating problems that have plagued New Yorkers far too long.
A sincere thanks to the New York Legal Aid Society, Rep. Dan Quart, and Senator Diane Savino for not giving up on solving the inconsistency and ambiguity that the NY gravity knife law created. We began working with attorneys at the NY Legal Aid Society on draft language back in 2010 – never imaging success would take so long.