DPx Gear Releases a Popular Priced HEST/F Classic and a Limited Run DECADE Edition – Just in Time For Christmas
The very first DPx Gear HEST (Hostile Environment Survival Tool) appeared in 2008. A patented design from world famous adventurer Robert Young Pelton the HEST quickly became a design classic.
In 2010, the DPx HEST 1.0 folder was announced. Adapting the many features and durability of the fixed blade, the HEST/F became a best selling classic.  To celebrate ten years, DPx Gear is releasing both updated affordable models of the HEST/F and a limited edition DECADE version to celebrate ten years of innovation.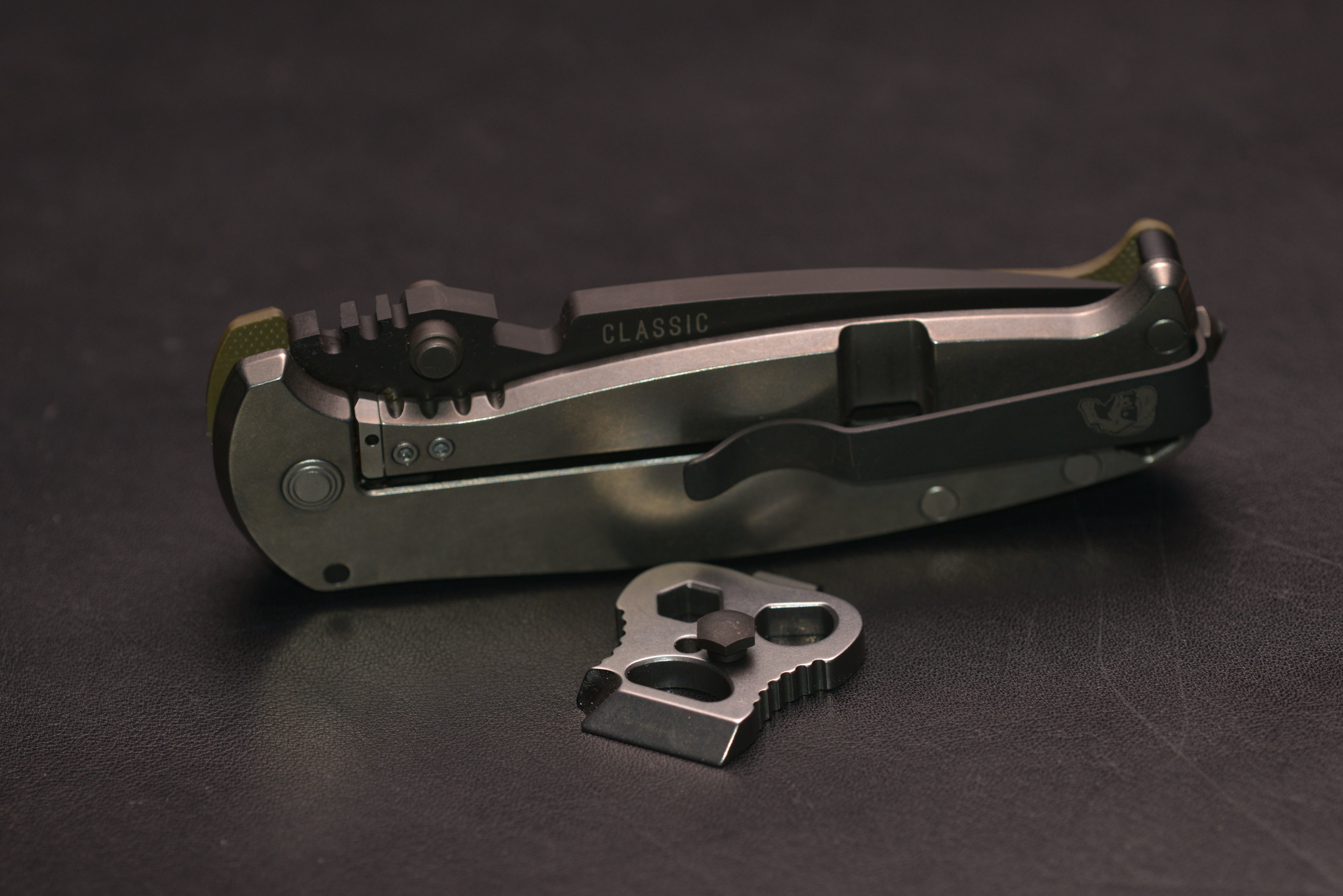 Upgrades include a matte black PVD coated combat pocket clip on the G10 model, lock bar insert, and upgraded Skull tool.  What is new. The famous RotoBlock has been replaced with a 440 steel lock bar insert face. Stronger, simpler and elegant design.
• • •
"The goal was to stay within the same price point as our first folder came out in 2010. An aggressive concept considering the cost of premium materials and what has happened over the last ten years.  We've enhanced the knife durability, simplified the design, retained the same hard use features, and still offer our famous Skull Tool," says DPx Gear founder, Robert Young Pelton.  "A proven, heirloom quality knife, crafted by an award winning manufacturer, at a reasonable price with a lifetime warranty.  It's the perfect product for someone looking to get past gas station knives or low priced folders."
More information available at www.dpxgear.com