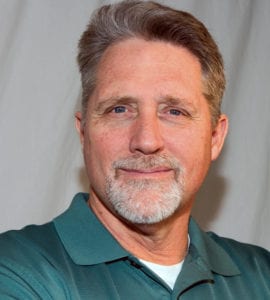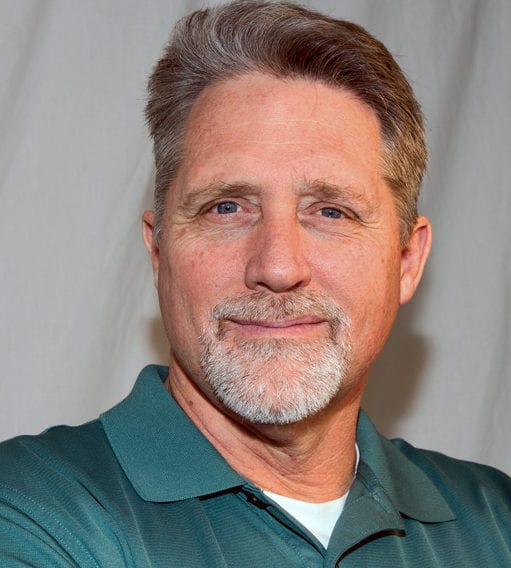 A founding member, Buck returns to head the Board of Regents
The American Knife and Tool Institute (AKTI) is proud to announce that CJ Buck, CEO of Buck Knives, was elected president of the nonprofit association at its recent Board of Regents meeting
One of the founding members of AKTI 25 years ago, Buck finds himself returning to a familiar role. He has served continuously on the Board of Regents since 1998. He served two terms as vice president and three previous terms as president from 2001-2013 and 2015-2019. In addition to providing leadership as a Board member, Buck has focused on AKTI's legislative work, chairing the AKTI Legislative Committee. He was inducted into the Cutlery Hall of Fame in 2016 for his efforts on behalf of the knife industry.
"I've been a staunch supporter of AKTI since the organization's earliest days, and I'm proud of the remarkable record of success we have of leading tangible change," said Buck. "There is much more to do, and I'm eager to tackle the emerging issues we face."   
Buck takes over the presidency from Mark Schreiber, President CRKT (Columbia River Knife & Tool), who served since 2021 at the helm of AKTI – the credible, responsible advocate for the sporting knife and tool industry. 
"Mark will continue to serve on the Board of Regents while CJ returns to a role where he has previously shown exemplary leadership," said Jan Billeb, Executive Director of AKTI. "Both are committed to solving some of the most pressing issues facing all industry segments – from knife manufacturers, distributors, custom makers, retailers, and individual knife owners." 
The American Knife & Tool Institute is governed by a Board of Regents that includes a wide cross-section of the knife industry. Member companies include American Outdoor Brands, Benchmade Knife Company, Boker, Buck Knives, CRKT, Gerber, GSM, and W.R. Case & Sons. Regular input to the Board from Advisory members also adds to the organization's knowledge, credibility, and professionalism in representing the knife community's broad spectrum of issues. The Board of Regents meets four times a year, and board members serve as the chairs of AKTI committees that hold monthly conference meetings.
AKTI and its members have helped shape multiple positive legislative outcomes, mainly with bipartisan support, at the state and local levels across the U.S. Its programs and successes can be reviewed at www.AKTI.org.