AKTI Celebrates 25 Years
With Buck Knives
About this series: "Better Together" is an occasional series celebrating the American Knife and Tool Institute's 25th anniversary. We take a closer look at some of the people and organizations who have contributed to AKTI's success and helped shape the organization into the leading advocate for the knife industry and American knife owners.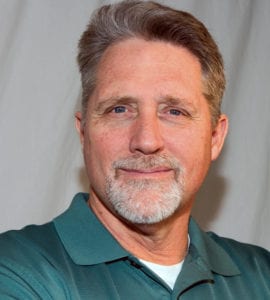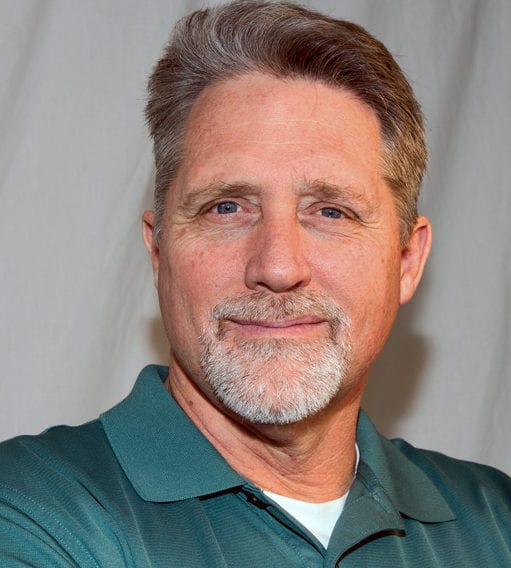 CJ Buck
Chairman & CEO of Buck Knives
Post Falls, ID
About Buck Knives: 
What began as a custom knife business in 1902 has become one of the most recognizable legacy brands in the knife industry. Incorporated in 1961, Buck splashed into the national spotlight in 1964 with the introduction of its Model 110 Folding Hunter – a knife still in production. CJ Buck, involved in the family business since he was young, was one of the founding members of AKTI in 1998, along with Les de Asis of Benchmade. CJ was instrumental in getting Buck relocated to Post Falls, Idaho, in 2005, where it now employs more than 300 people.
➨ Was there an "ah-ha" moment that led you to start forming AKTI? 
 "There were two key components that led Les de Asis and me to form AKTI. The first was realizing that the industry association that we both belonged to – the American Edged Products Manufacturers Association – was not serving our industry in two ways. There was no place for all the sports and everyday-carry cutlery companies that imported products, and the focus was on factory management. We needed knife legislation advocacy. 
 "The second key factor was in 1996 when Les and I were working in California fighting changes to the legal definition of dirks and daggers. They were making definitions even more subjective. We realized that we would be more credible as representatives of an industry association than introducing ourselves as presidents of knife companies.
➨ Buck has continued to be one of AKTI's strongest supporters. Why?
 "There was a time when people had lockback folders confiscated as gravity knives. We have made so much progress since then that I can't remember the last time that happened to a customer. That is why we continue to support strengthening our industry against counterfeits and damaging messaging, like extreme weapon-oriented ads, and protect our customers from ambiguous laws. We continue to work together from common ground not to shoot ourselves in the foot and be able to provide tools to our customers for their legal use."
➨ What achievement are you most proud of in AKTI's 25 years?
"Surviving for 25 years is a pretty amazing feat in itself, but I would say it was the customs fight in 2009 over the importation of gravity knives. We were successful in aligning an entire industry. We engaged the hunting community through groups such as Safari Club International, NRA, Mule Deer Foundation, National Wild Turkey Federation, and legislative advocacy groups like the Congressional Sportsmen's Foundation and National Assembly of Sportsmen's Caucasus. We managed to align legislative insiders for the first time on both the federal (as in the customs issue) and state knife laws. It was a key victory that laid the playbook for other knife advocacy groups. Buck's strong connection to the hunting world initially made that happen, but since then, it has been the hard work of our entire industry that's kept the momentum going."
➨ What does AKTI need to do to evolve?
"Like with so many social issues, evolving as an organization is about communication and education. Credibility is key with all the false narratives we have to wade through every day. Our industry needs to coalesce around common goals so that our customers, who also vote, can bring about the needed changes in legislation and social expectations that can drive a healthy and vital knife marketplace."
Read about the major highlights of AKTI's work to advocate for the entire knife community.