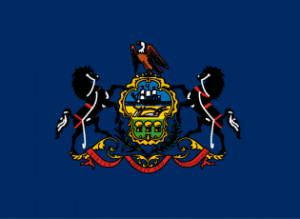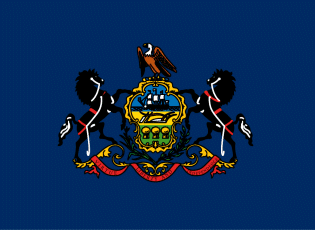 As earlier announced in Knife Magazine's October 2021 issue, AKTI has been working on legislation to revise Pennsylvania state knife laws.  Representative Martin Causer has introduced HB1929, which AKTI worked closely with him to draft.  More news to follow on the support we have been able to rally for this legislation to allow automatic knife manufacture and use.
In the article "Case Creates a Winner" by Mark D. Zalesky, this exciting news was first shared.
However, Case's Director of compliance, John Sullivan, is also a recent past President of AKTI and offered up some interesting thoughts about automatic knives.  'Today, Pennsylvania is one of the free remaining states where the possession, sale and manufacture of automatic knives is prohibited.  We are working with our State Representative Martin Causer, and with AKTI, the American Knife & Tool Institute, to build a coalition of support to repeal that ban so knife owners in Pennsylvania can carry these essential tools, and so Case can manufacture automatic knives in our Bradford, Pennsylvania, factory.'  That's some exciting news for knife owners in the Keystone State.
See current Pennsylvania Knife Laws